2015 Accomplishments & Notable Program Articles
2015 Accomplishments
Notable Program Articles
The Knuckle Curve
Reds' Winning Percentage Over Time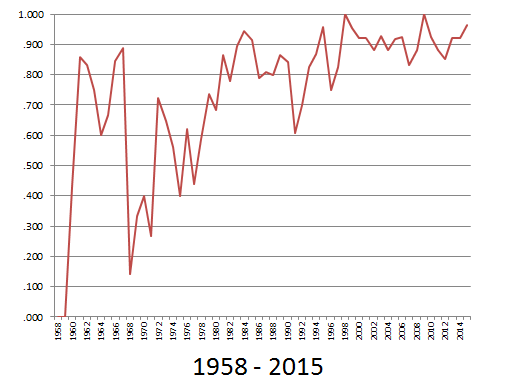 Tweets by @EatonBaseball

Did You Know?
17 of the 19 Reds on the Legion A team this past summer play in other sports, most notably basketball, football and/or wrestling
Countdown Until 2016 Baseball
Season Begins
"Eaton, Colorado,
lives and dies with baseball"
By Benjamin Hochman, Denver Post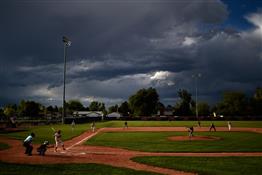 ---
---
VIDEO: Eaton Hats: "The dirtier the better"
SUCCESS AFTER THE PINSTRIPES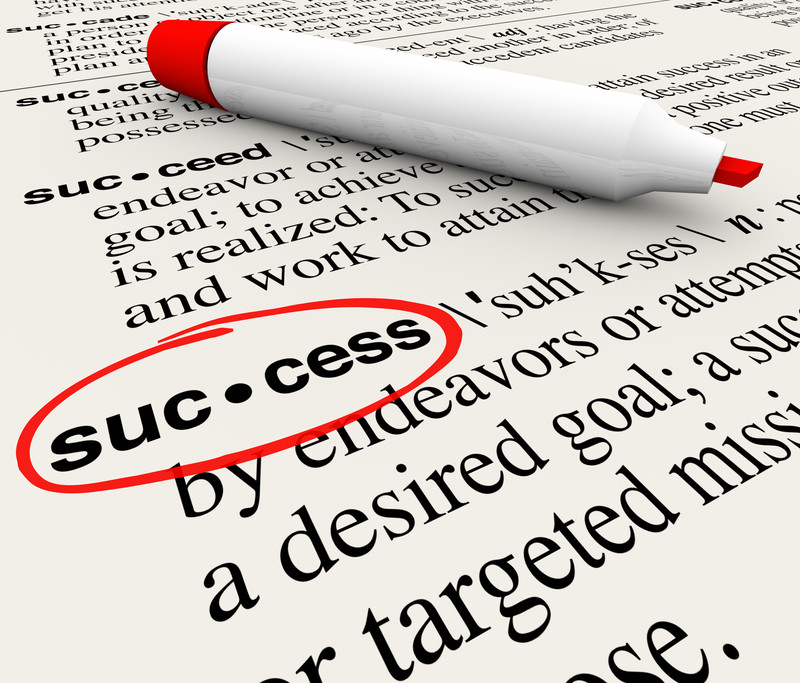 Full Article
Reds Win Legion A Varsity Championship
Reds defeated reigning Class 5A State Champion Rock Canyon to win Legion A Varsity State Title. State Championship pileup is Reds' 21st since 1994, 17th this century, and 10th since 2008. Reds have now competed in 8 straight spring/summer State Championship Games, winning 6 of them.