July 26, 2013
BOULDER -- Boulder wanted desperately to be the first to do it. And after a Friday morning at Scott Carpenter Park in which the Legion A baseball team put everything together for another sound victory, the mindset was right for an upset, too.
But Eaton has put the kibosh on many teams' aspirations for a win this summer, and Friday was no different -- save for a near two-hour rain delay at the Panthers' home ballfield.
The Reds tied a bow around win No. 40 on the summer Friday afternoon with a 15-3 decision against Boulder as part of the Colorado Association of Legion Baseball district tournament, keeping their amazing undefeated run intact in their first year as a Legion A club.
But, really, is anyone surprised at the heights that coach Jim Danley has taken the Reds?...
BoCoPreps.com - Full Article
SUCCESS AFTER THE PINSTRIPES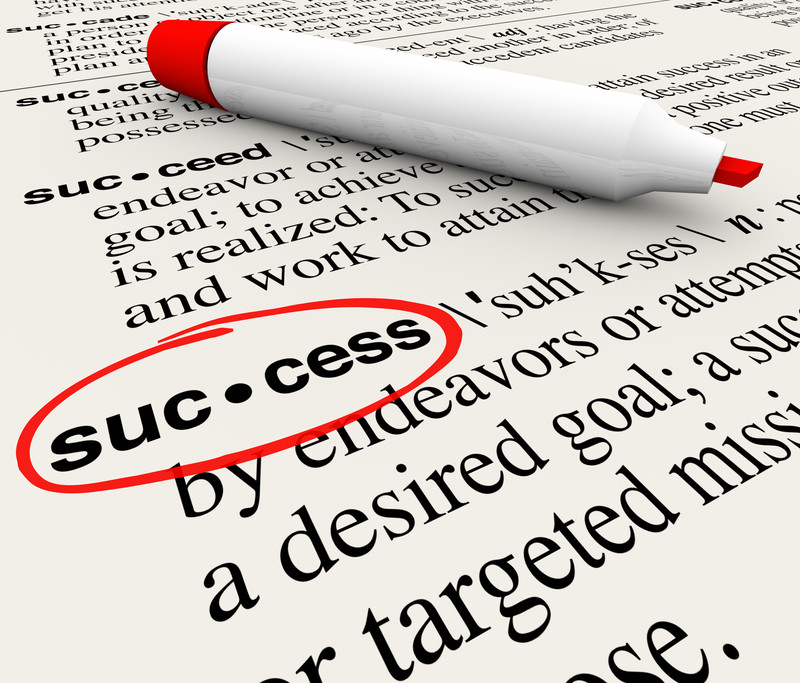 Full Article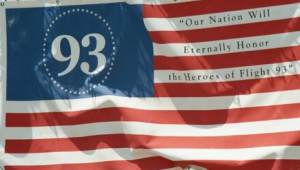 Winning Matters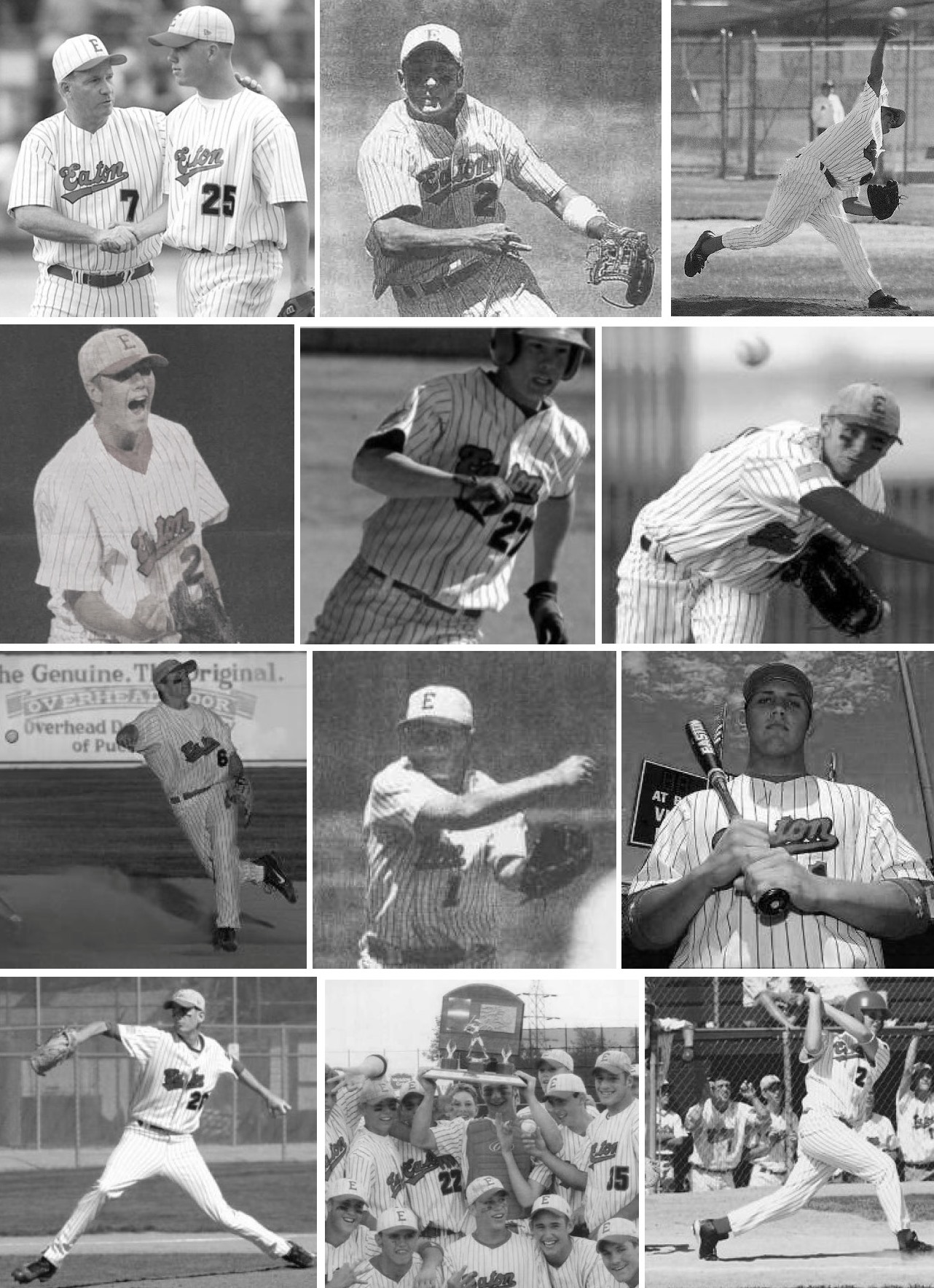 THIS IS EATON BASEBALL

Did You Know?
During Coach Danley's final 23 years at Eaton, the Reds advanced every single spring to the Final Four, playing in 19 State Championship Games, winning 11 State Championships.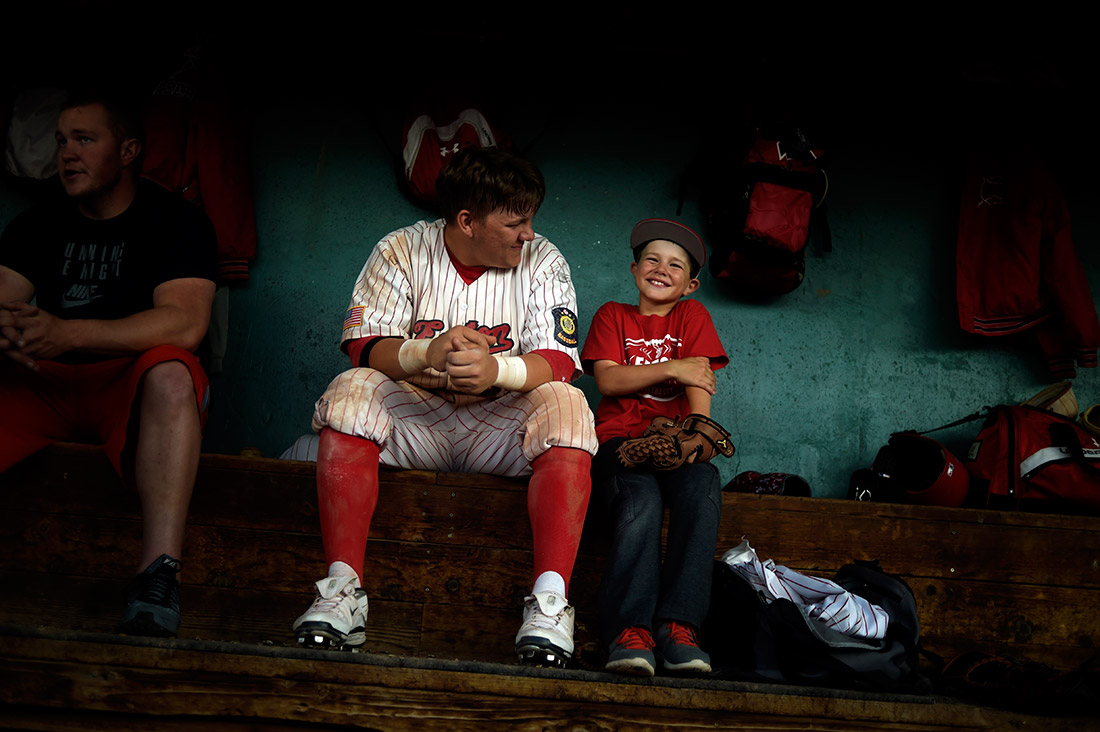 © 2015 Denver Post
---

---
By Doug Ottewill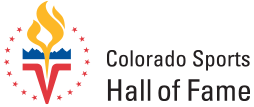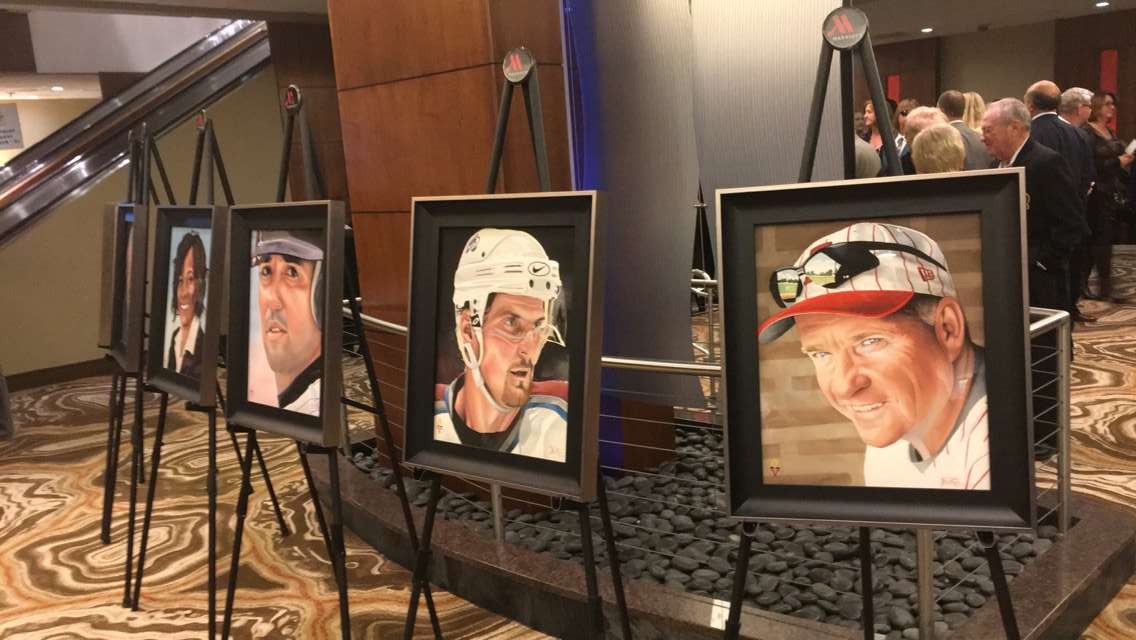 Coach Danley Honored by Colorado Sports Hall of Fame, Was Inducted into 2016 Hall of Fame Class with Vinny Castilla, Milan Hejduk, and Other Colorado Sports Greats on April 19th, 2016